Addiction Treatment Centre in Wrocław, Poland – About us
"The Road Back Home" clinic is a private addiction treatment centre. Our intention has been to create a safe place for your recovery – a one that is full of warmth, respect, understanding and serenity. We believe that proper alcohol or drug rehab are most effective in this kind of environment, giving our patients a chance for a new, joyful life. Many of our psychotherapists are recovering alcoholics or drug addicts themselves – this means that we have lived through your pain. This experience allows us to understand the patients' needs and offer them the quality of service they require.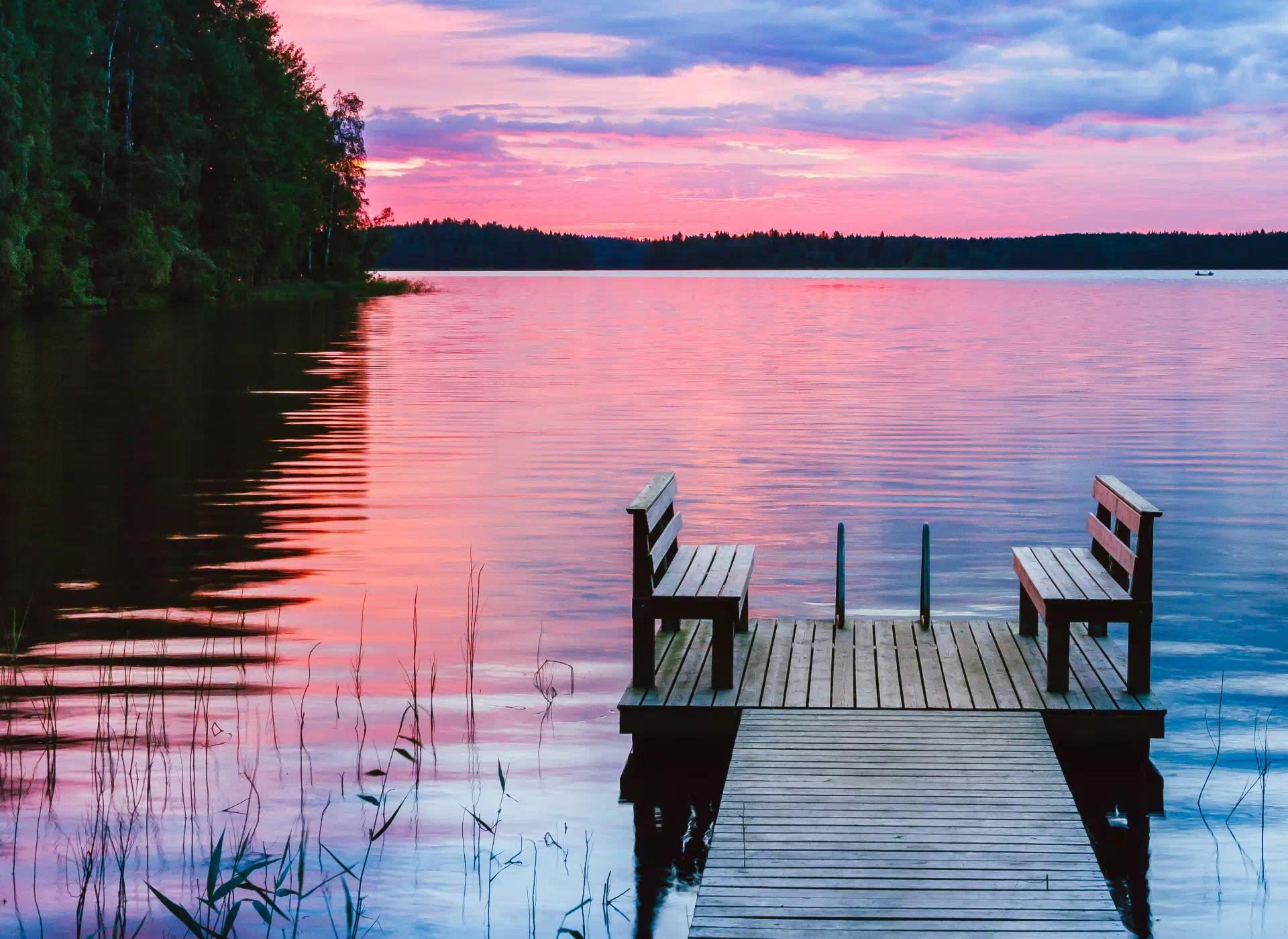 Substance abuse therapy – Our approach
Our centre is located in a calm, picturesque green area. These friendly and comfortable surroundings make "The Road Back Home" stand out among other addiction treatment centres. Family atmosphere is at the centre of our attention which makes "The Road Back Home" an ideal place for alcohol or drug rehabilitation.
Alcoholism and substance abuse treatment — the therapy
"The Road Back Home" offers not only a proven track record in addiction treatment – we guarantee friendly, stress free atmosphere and unique living conditions.
We strive to provide you with the best possible services:
fully furnished, comfortable 2- and 3-person rooms – each with its own bathroom
small therapy groups – the maximum number of patients in therapy are only 10 people
full catering with 3 meals a day – we will accommodate to your dietary needs
24/7 counselling
24/7 medical care – our medical team is comprised of Psychiatrists, clinical Psychologists, Physicians and Nurses
optional pharmacological and pain relief therapies
comprehensive addiction treatment: detox (rehab), basic and advanced therapy, personal development programs
outdoor leisure activities for long-term patients
meditation sessions, massage, acupuncture
body treatments
experienced and understanding staff – always willing to help
Various payment forms accepted – we offer installment payments!
Exceptional location of "The Road Back Home" enables easy access to the city centre.