Addiction treatment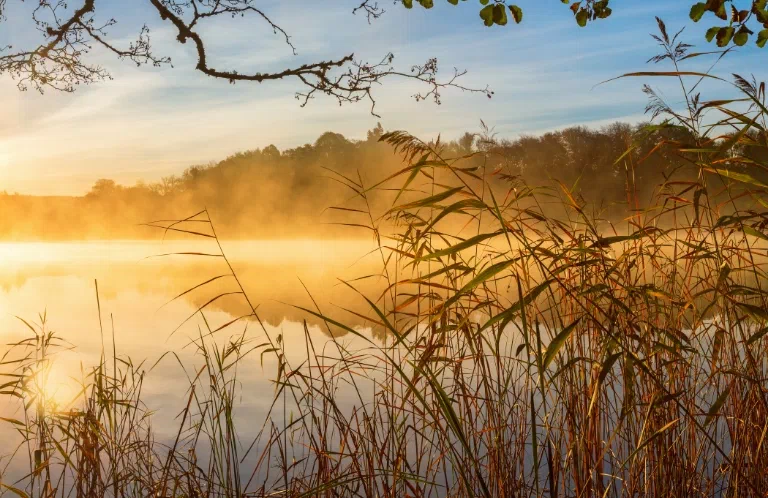 Private addiction treatment centre
Addiction therapy requires comprehensive treatment both for the addicted person and their family. Overcoming an addiction is a time consuming process requiring changes to many areas of life. Only a systematic approach to this problem may result in a complete freedom from this disease and the beginning of a new chapter of life.
Allow our team of nurses, medical practitioners (physicians) and psychotherapists to take care of you. Do not postpone your decision. Do not be afraid to fight for your better future – we are here to help you in this struggle. The team of committed specialists will help you to regain your emotional balance which is the first step on the path of addiction treatment. Our private addiction treatment centre brings help to patients struggling with alcoholism, drug addiction, prescription drug abuse and gambling. We offer specialised treatment and understanding of your needs. The treatment usually begins with a detox (rehab) intended to strengthen you physically before you enter proper psychotherapy.
The addiction treatment at our centre consists of:
group and individual psychotherapy
close co-operation with local Alcoholics Anonymous (AA) and Narcotics Anonymous (NA) chapters
additional leisure options (gym, sauna, meditation sessions)
Primary, in-house treatment and therapy
A team of qualified nurses, medical practitioners and psychotherapists will take care of you. Choose your future now – we offer an effective detoxification. Our private addiction treatment centre brings professional help to people struggling with alcoholism, drug addiction and prescription drug abuse sufferers.
Effective addiction treatment
Treatment suitable for anyone
Full therapy lasts between 28 and 42 days
Relapse Prevention Therapy
offered to recovering addicts struggling with relapses or people in need of strengthening their commitment to sobriety
Relapse therapy lasts between 14 and 28 days
Day unit therapy
offered to individuals willing to go through full therapy, but due to personal commitments prefer not to be accommodated at our clinic
Treatment lasts beyond 42 days
Motivational sessions
introductory sessions intended for individuals willing to find out more about the treatment at our centre
up to 7 days in duration
Supportive stay
Offered to graduates of our centre in a time of crisis
7 days stay
Addicted individuals support group
offered to addiction therapy graduates willing to continue their recovery under professional supervision
Family therapy (non-stationary and periodic)
offered as individual or group therapy according to the patients' needs
aimed at family members of addicted individuals (co-dependents)