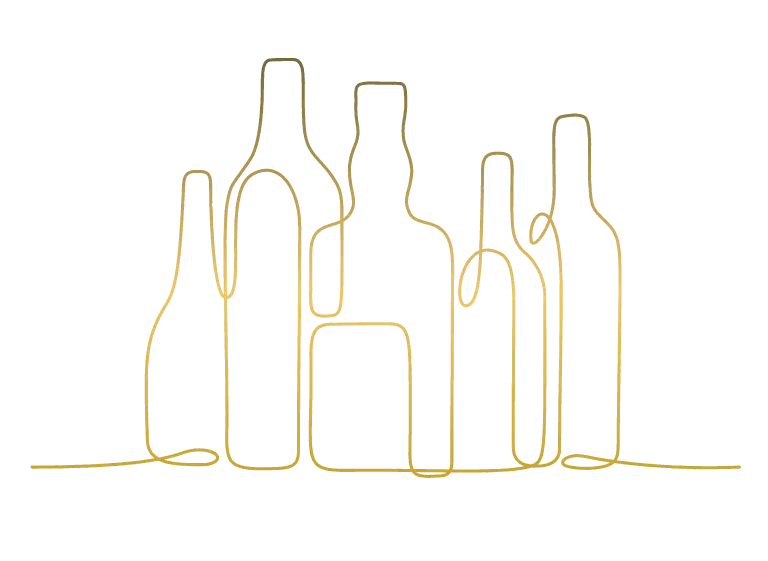 ADDICTIONS
Our staff are certified psychotherapists and psychiatrists with over 20 years of experience in substance abuse treatment. We offer individual, group and family therapy.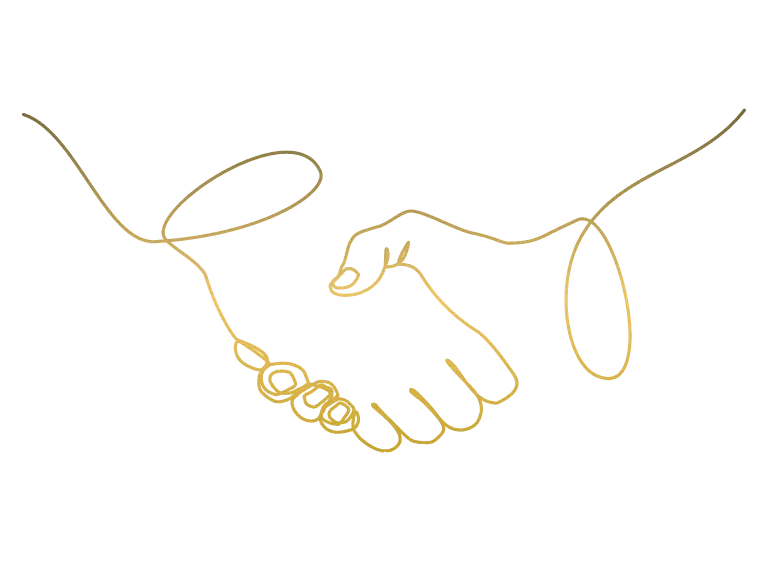 CHILD AND YOUTH THERAPY
Adolescence is when identity is formed – we offer counselling for children and young people during this difficult time.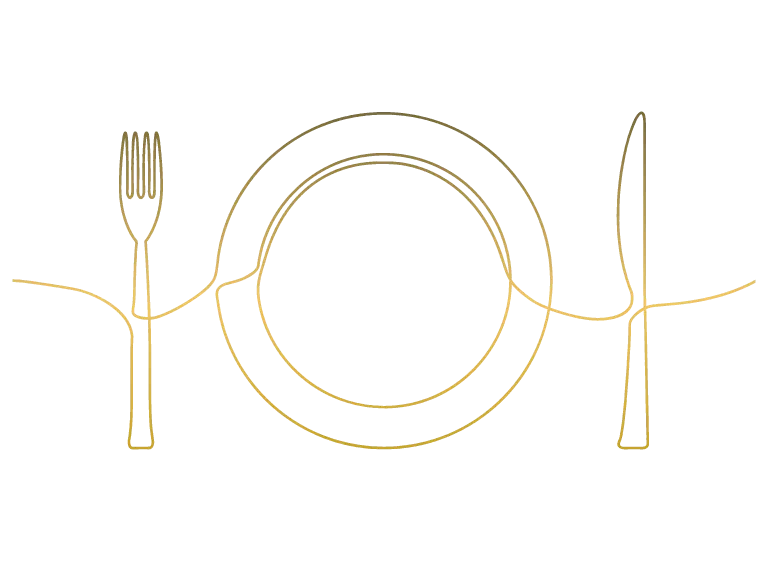 EATING DISORDERS
We offer comprehensive care and therapy for patients suffering from eating disorders.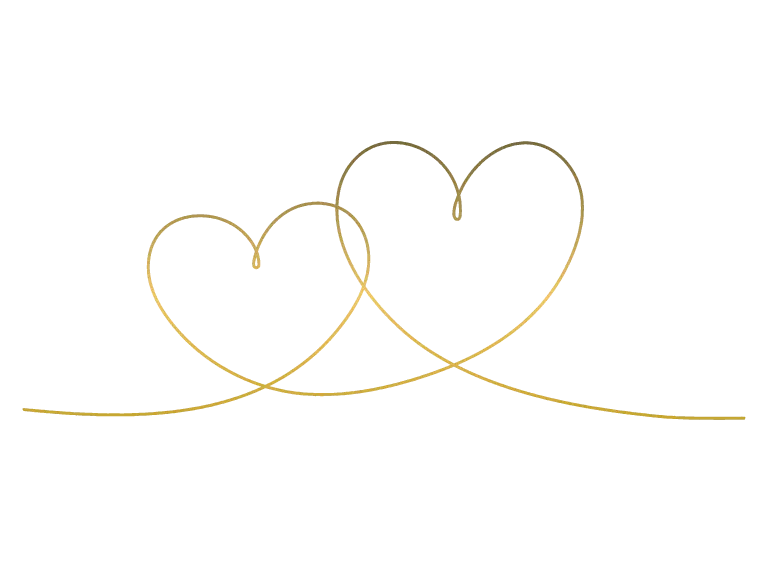 FAMILY THERAPY
Family therapy at our centre takes form of weekly support group meetings.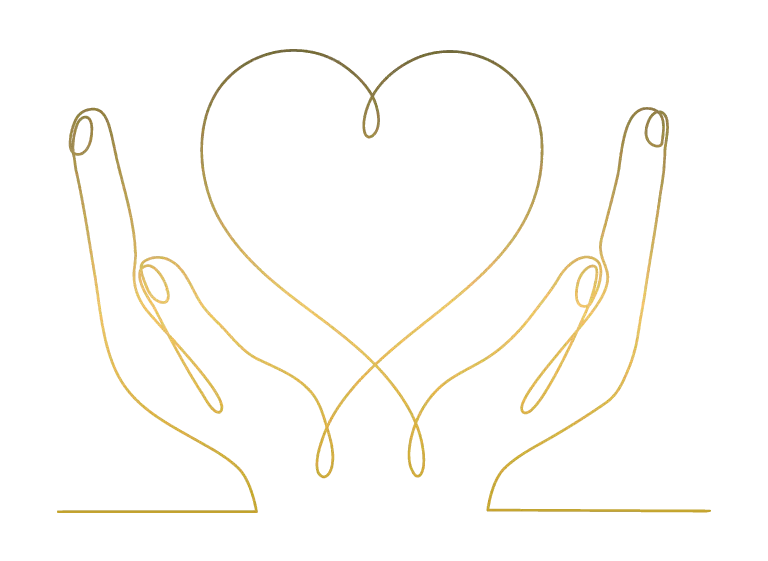 PROFESSIONAL CARE
- of a Psychiatrist
- of a Psychologist
- of Psychotherapists specialising in addiction treatment
- in breathing and support in anxiety coping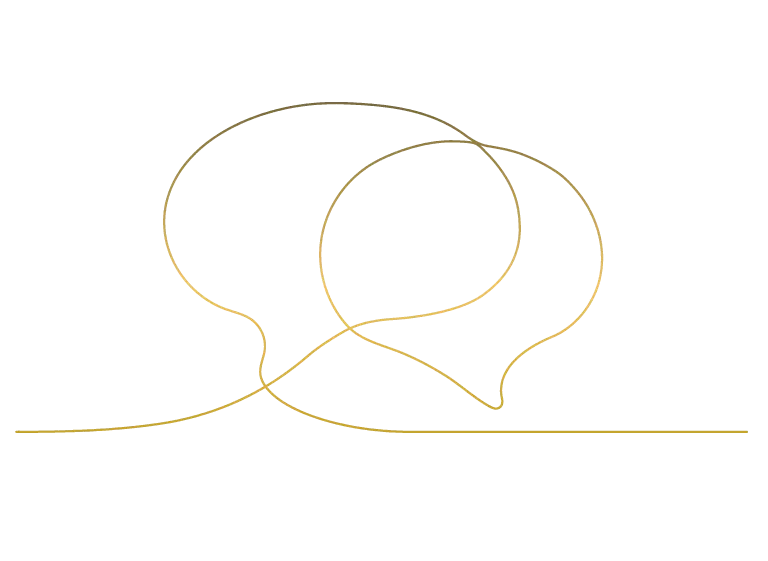 AND ALSO
- free-of-charge initial assessment (individual or family)
- 24/7 counselling and medical care
- full catering with 3 meals a day
- fully equipped rooms with bathrooms