Alcohol, drugs and medication rehab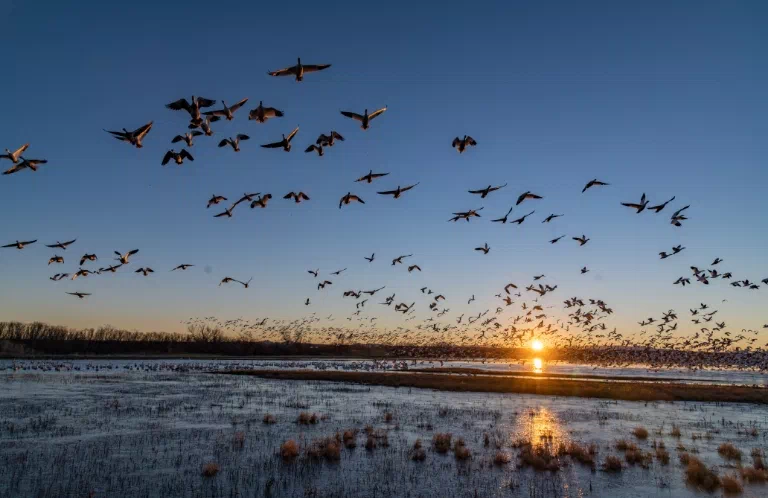 The addiction problem affects many people. Oftentimes addiction remains unrecognised, until human body can no longer take it. When this happens, the best chance to face your addiction is through an alcohol, drug or medication rehab at a specialised recovery centre.
A proper detox (short for "detoxification") involves purging your body out of psychoactive substances and their by-products and constitutes an important stage of recovery. Through cleansing your body out of toxines, a detox restores your body's natural chemical, physiological and psychological functions. In addition to that and if carried out under professional supervision, a detox can also help recuperate the state of your internal organs.
The benefits of a whole body detox:
easing of withdrawal syndrome
improvement in overall health
enables to begin your psychotherapy
Basic principles of a detoxification process
carried out under strict 24/7 supervision of qualified medical personnel comprising a medical practitioner (physician) and nurse
first, the patient is examined by a general practitioner; next follows a psychiatric interview intended to establish the right course of action in a tailored substance abuse rehab
the duration of rehab is set by a medical practitioner and depends on the patient's initial state and their overall health
Terms and conditions of detox
We provide our patients with:
a chance to undergo the effects of a withdrawal syndrome safely and pain-free
professional 24/7 medical care
full counselling throughout this process
comfortable and quiet place to handle the withdrawal symptoms
full catering
discrete and anonymous environment
Any patient that goes through a drug or alcohol rehab is offered a chance for a new, fulfilling life – provided that they carry on with their therapy.
ABSTINENCE IS ONLY CHANGING YOUR DIETARY PATTERNS;
SOBRIETY COMES WITH CHANGING YOUR THINKING PATTERNS.